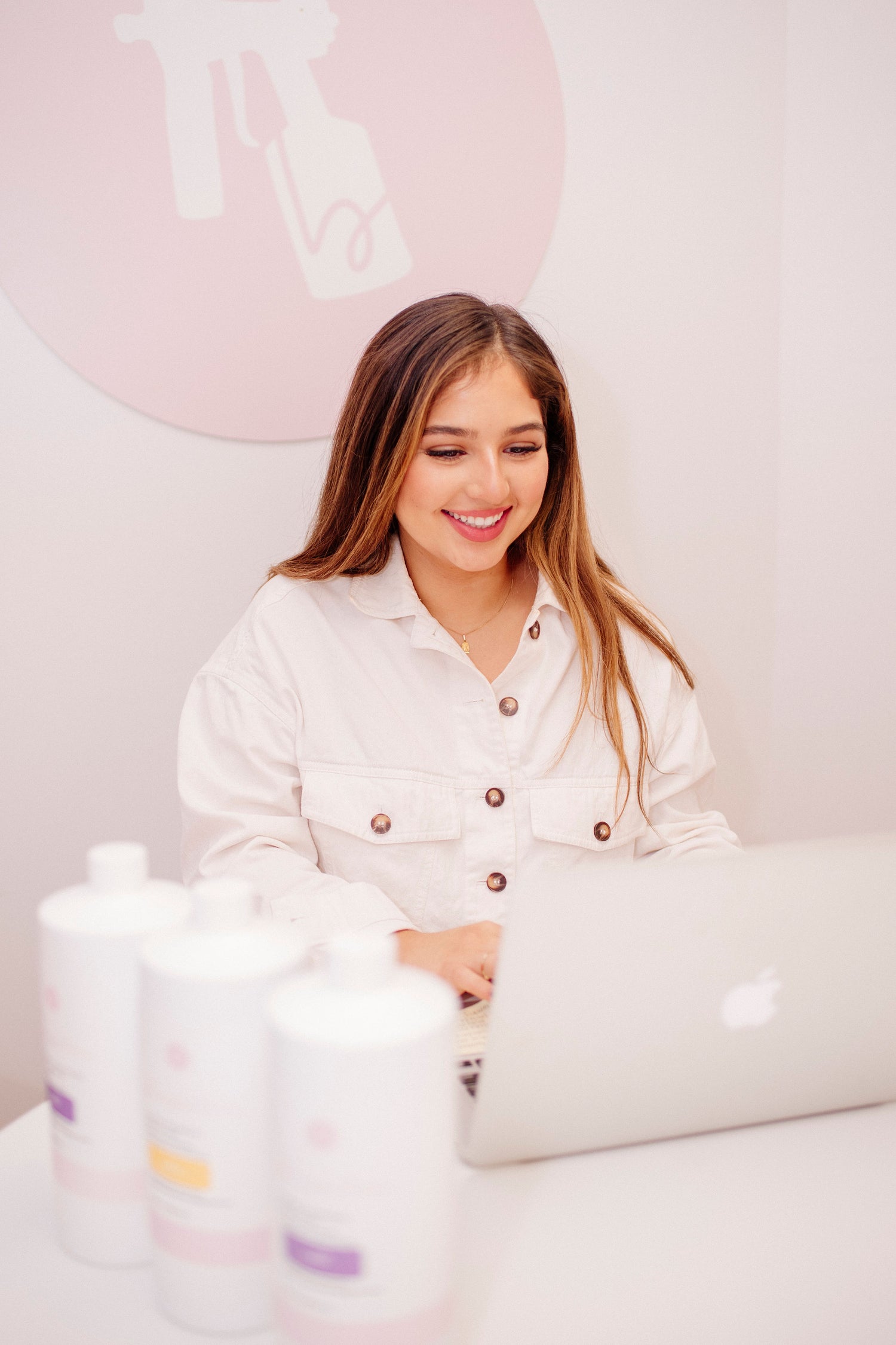 We help real people succeed in the fake tan business.
Whether you're brand new to the industry, looking to master your technique or ready to grow your team, we have both the experience and knowledge to help you succeed. Our online courses and private, one-on-one trainings allow you to learn from our decade of experience in building sunless businesses.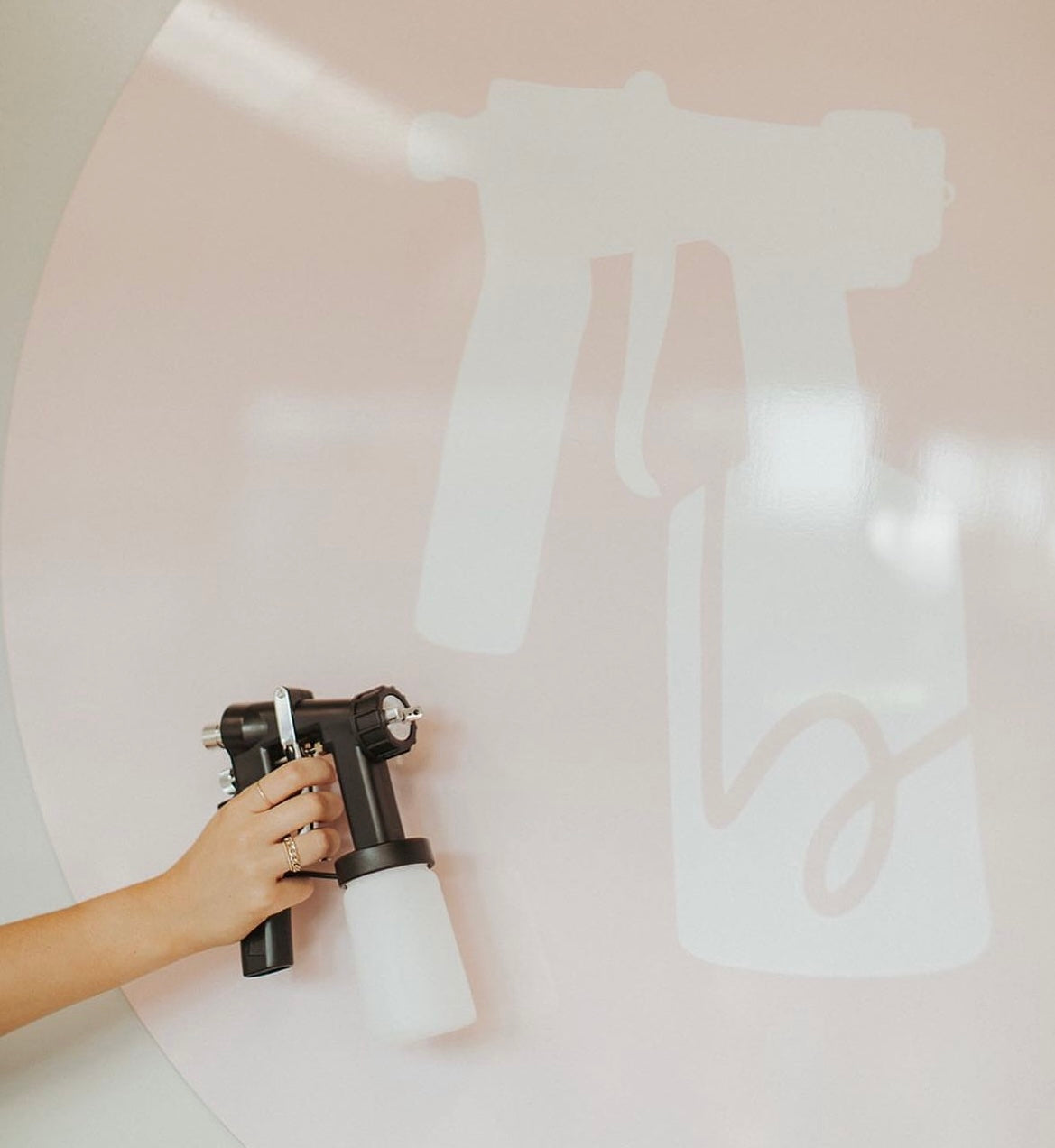 Learn to spray tan
This detailed training will provide you with all the knowledge necessary to provide a seamless sunless tanning experience!
View Certification Course Details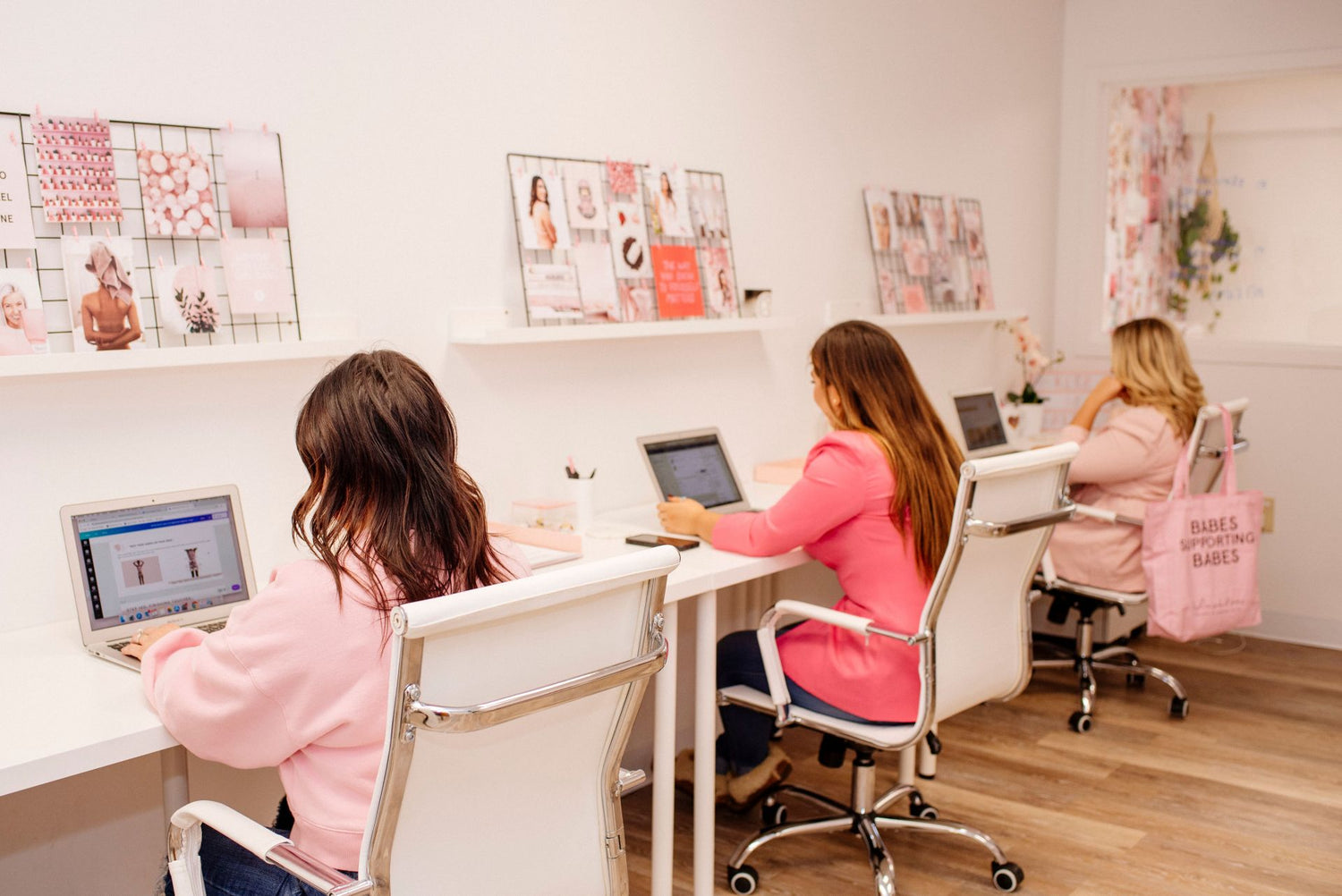 Grow your team
Thinking of hiring your first employee? This guide will teach you how to prepare your business for taking on a team member. Learn how to register your business as an employer, create an employee handbook, determine roles and responsibilities, set up payroll, create a job posting, and more!
View Staffing Guide Details